The company unloaded half a dozen new features on Tuesday to make its app more useful, instead of just more entertaining.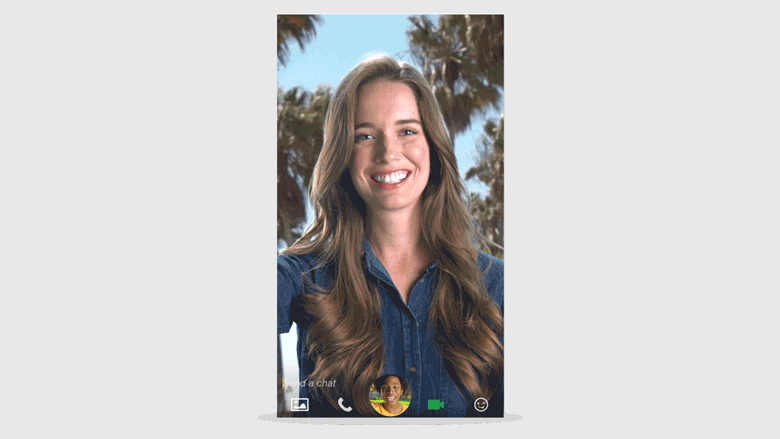 For starters, Snapchat now allows people to make voice calls, send audio messages, and send video messages.
There's also a way to conduct a video call that works like a private livestream: You choose the people you want to chat with and start shooting your video. Your guests can join with their own video or audio, or watch and text back. But unlike other forms of video messaging on the app, whatever you film can't be saved to your phone.
In addition to the chat features, Snapchat also introduced a kind of auto-play function for Stories, letting people view multiple videos in succession. Snapchat also unveiled a new set of stickers that can be used when sending messages through the app.
Source CNN