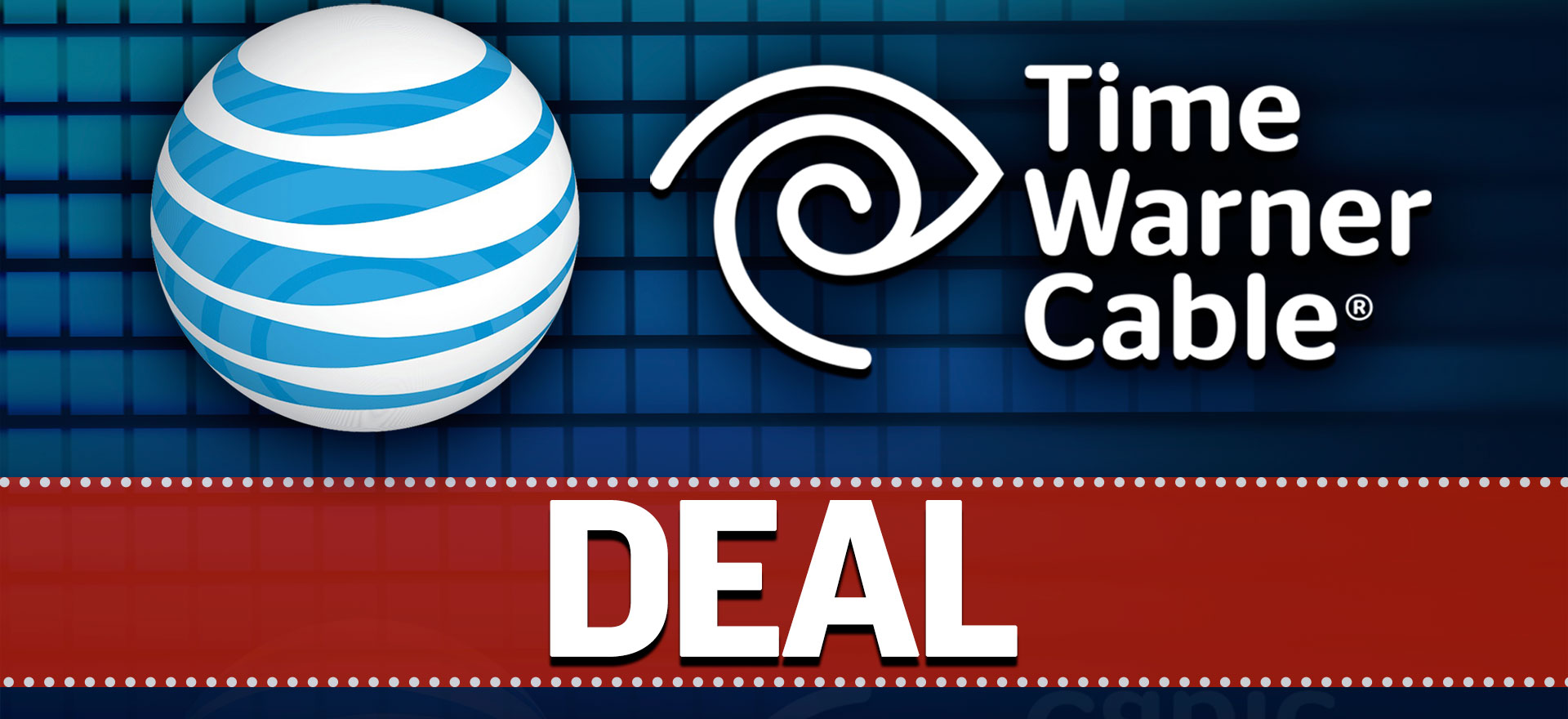 Since one of Time Warner's holdings is DC Comics, the wireless company will also be acquiring Batman.
AT&T's deal with Time Warner follows another major acquisition last year, when it acquired DirecTV for $48.5 billion. Other similar mergers include the Comcast / NBC Universal deal, which completed in 2011, and Verizon's purchase of AOL and Yahoo over the past year.
AT&T Reaches Deal to Buy Time Warner for $85.4 Billion

AT&T Inc. reached an agreement to buy Time Warner Inc. for $107.50 a share in a deal that would transform the phone company into a media giant.
Like other huge media consolidations, this merger has significant implications for the internet and the entertainment industry. As ISPs have expanded their holdings, they have found themselves competing directly with major content creators like Netflix. And while one substantial complaint of the ISP market is lack of competition, vertical integration forces ISPs to compete with other companies both as distributors and content creators, which has created some awkward situations for consumers.
One major question about the deal will be whether AT&T gives preferential treatment to streaming video from Time Warner's companies. The company currently allows developers and brands to pay to deliver their content to devices on AT&T's network. If the company follows similar schemes from competitors, it may pay itself to exempt Time Warner brands from data caps — a pay-to-play scheme that could run afoul of net neutrality principles. WSJ reports that insiders familiar with the deal expect rigorous regulatory scrutiny.
Update, October 23: AT&T has officially announced the deal, highlighting the company's ability to distribute content to its subscribers, and that the deal was unanimously approved by the boards of both companies.